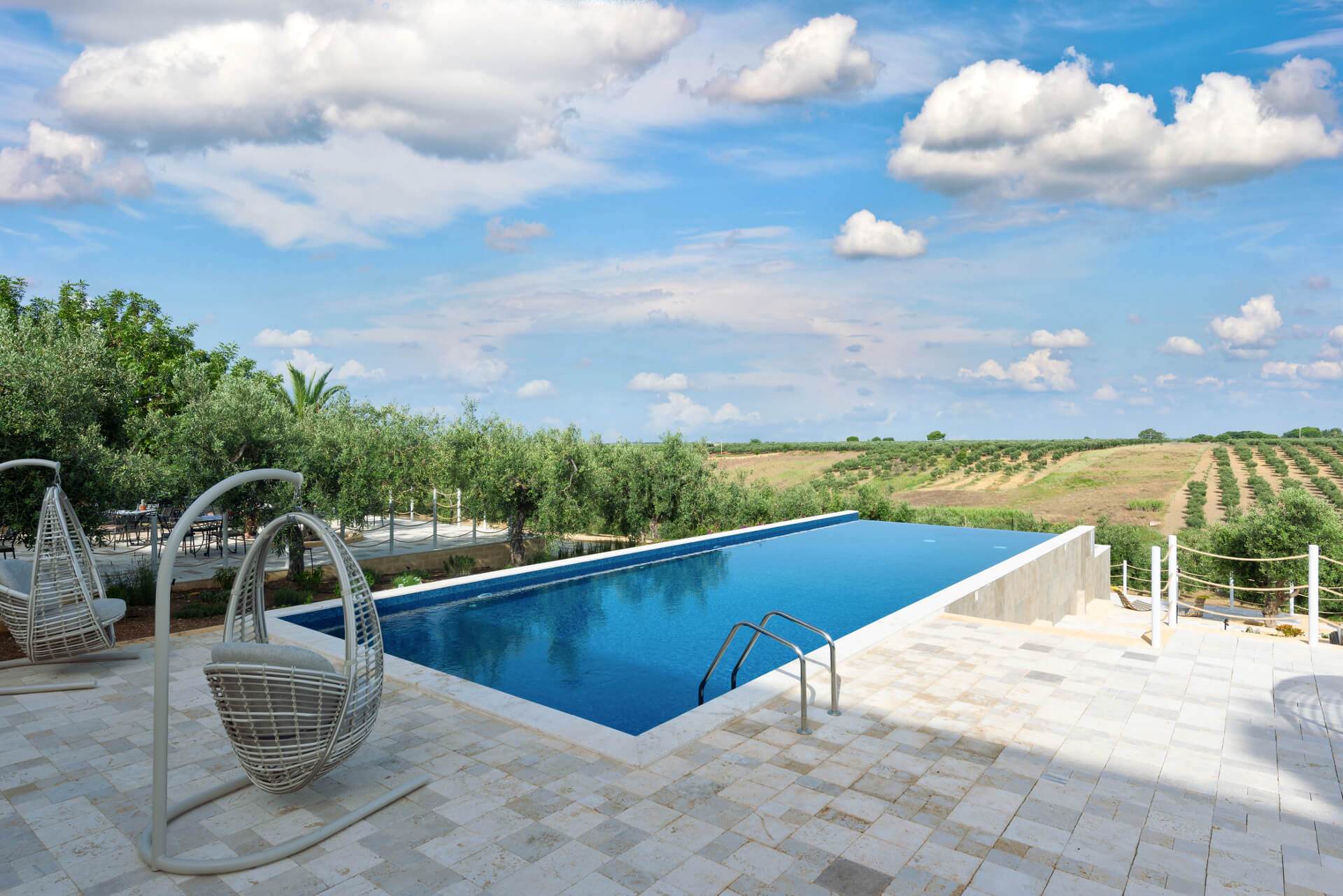 Momentum Bio Resort
a new way to experience Sicily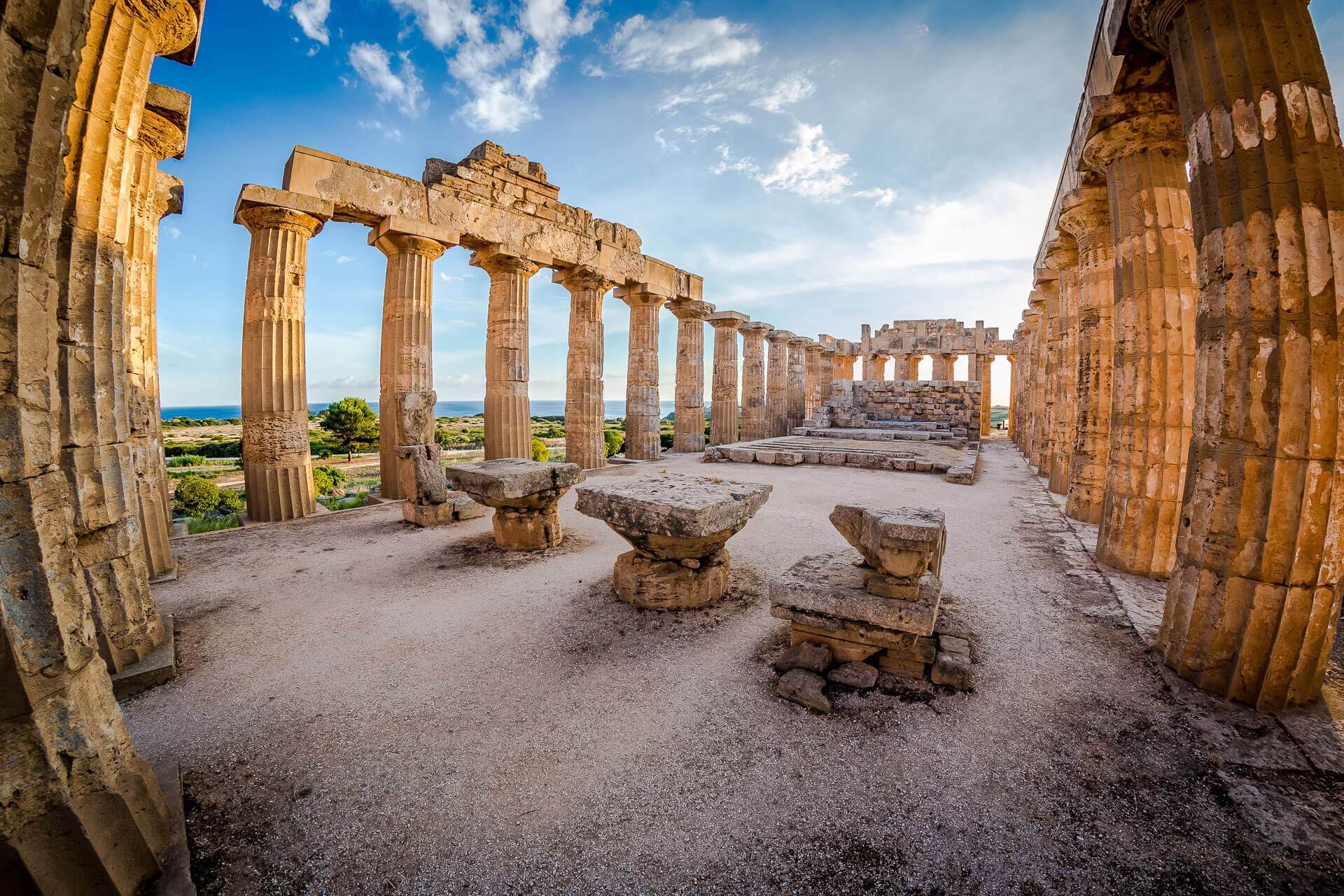 A magical location
wrapped in art, history and nature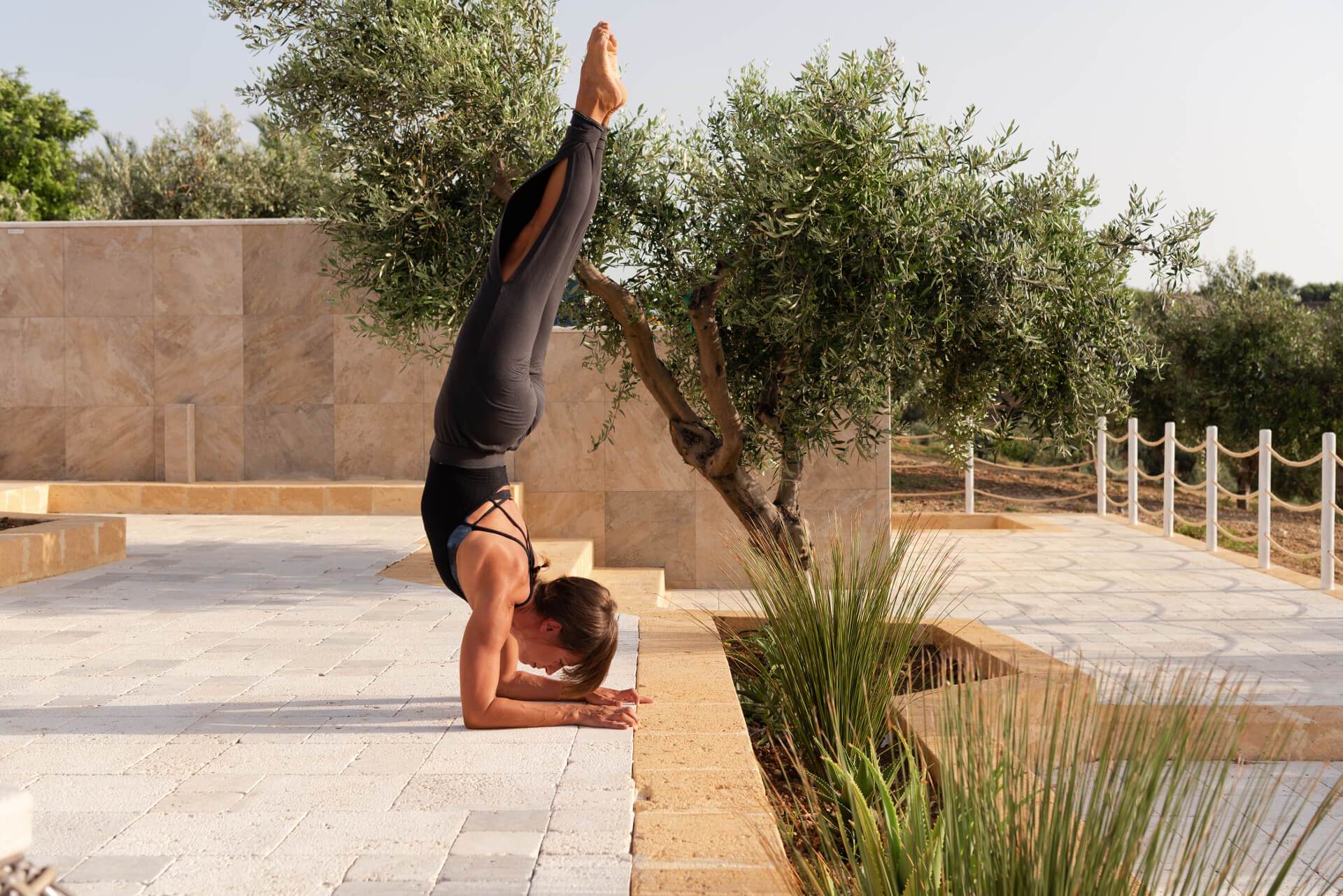 Find your well-being
living in contact with nature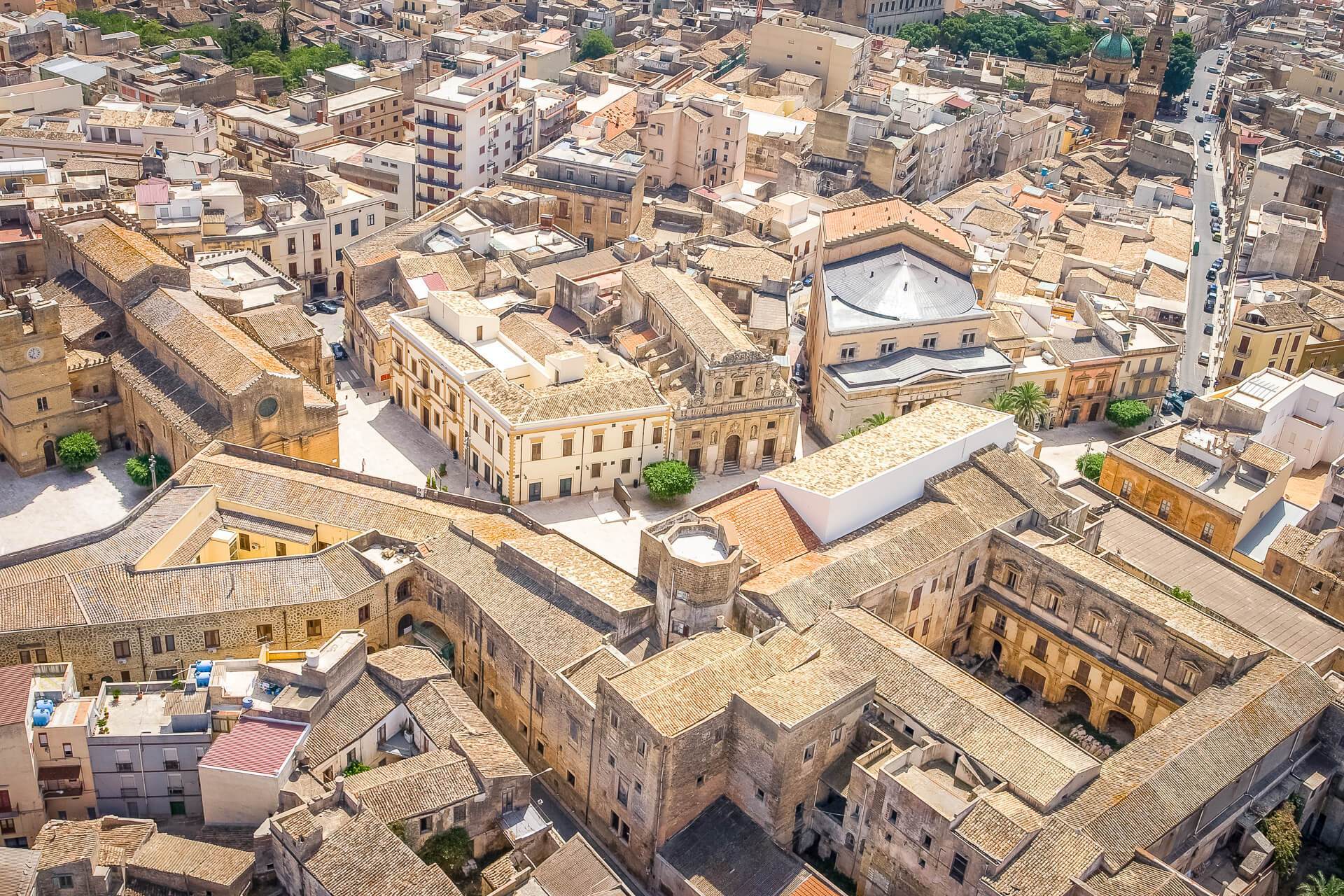 Explore Sicily's
historic towns and picturesque villages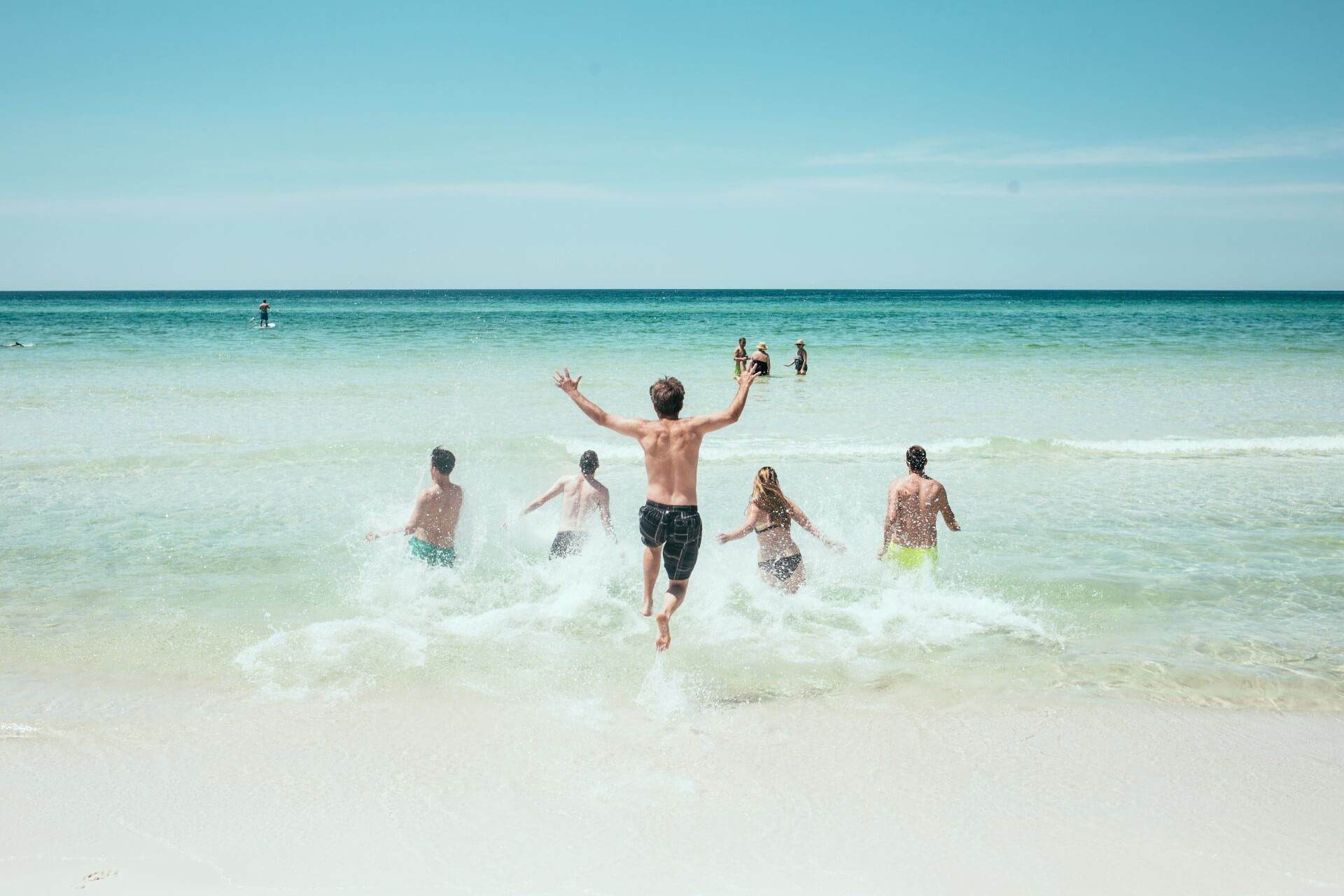 Discover the most stunning beaches
with golden sand and a crystal clear sea
Momentum Resort Selinunte: spa resort in enchanting Sicily
Non est vivere, sed valere vita est (Life is not just living, but feeling good)- Marziale
An oasis for your spa and wellness holiday in Sicily
Just a few kilometers from the archaeological area of Selinunte, the exclusive Momentum Wellness Bio Resort welcomes you for a holiday dedicated to wellness in Sicily, experiencing the island's most authentic and charming character.
In the evocative atmosphere of a traditional and entirely renovated Sicilian baglio , come discover a luxury resort that combines modern design and natural local materials to create relaxing environments with attention to the smallest details.
Conceived and designed around the physical and spiritual well-being of its guests, the Momentum Resort offers a spa, fitness area, bio-restaurant serving local products exclusively, a pool and sun terraces with a magnificent view of the surrounding olive groves.
Just 5 minutes from Selinunte
The Momentum Resort is only minutes from Selinunte, one of the most impressive archaeological sites in Sicily, for a unique experience of history, art and culture. Surrounded by nature, the bio-resort is the ideal departure point to discover the island's most beautiful beaches and destinations.
Comfort and elegance
The mastery of the Sicilian artisans meets contemporary design in the elegant rooms of the Momentum Resort. Spacious, comfortable environments with stupendous views, in which furnishings in natural materials, delicate colors and modern amenities create an ideal ambiance for your relaxation.
Exclusively on the Official Website
Packages for your holiday in Sicily
Start dreaming about your wellness holiday